A colonial farmhouse in the Hudson Valley that, realtors say, was once owned by Bing Crosby is for sale for just under $1.5 million.
The New York house is not far from the Connecticut border, within reasonable commuting distance of NYC, and includes a barn and rentable cottages, so you could recreate the whole Holiday Inn fantasy for real.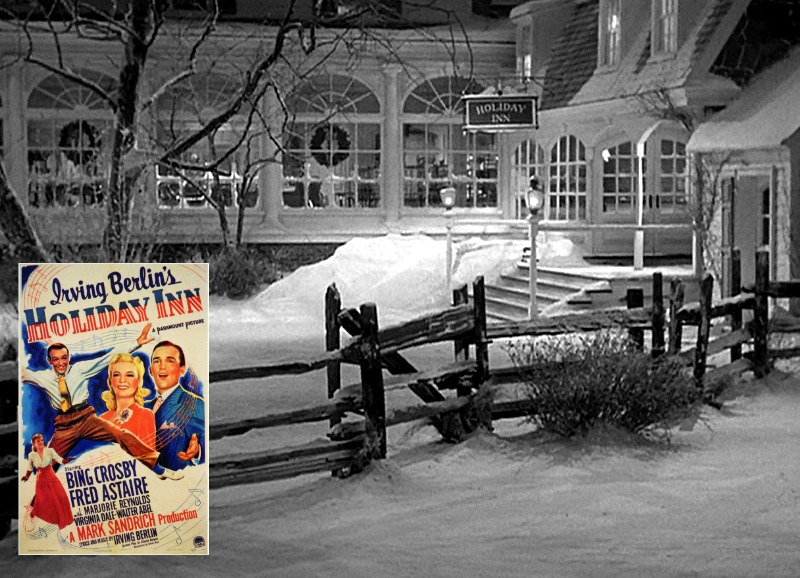 The house is described as "a 1700s pre-revolutionary mansion which has undergone several major renovations. Originally built as a Dutch Stone House in 1743 it was made into a brick colonial in 1772. Then it was made into a Gothic Victorian at the turn of the century. Its final major renovation was as the center piece of an outstanding 600 acre beef farm owned by Bing Crosby."
But wait – did Bing actually live there?